CONGRATULATIONS!!
Daryl Jackson and Eric Funk won 1st place at the Tricoda Open XVII Dart Tournament Men Doubles 501, February 12. Good job representing Baltimore City Enlish Dart League. Daryl would like to thank the good people at Oliver Beach Inn for suporting him.
Ladies Shoot Offs
Kelli Stauffer 1st
Lynn Martin 2nd
Lisa Geisler 3rd

Schedule For Season:
General League meeting – Thursday, May 19
Tuesday Shoot Offs – July 19 (location to be announced)
Thursday Shoot Offs – July 28 (location to be announced)
Women's Shoot Offs – July 26th
League Party – August 14th
Two night shooter party – August 20th
Thank you,
Wayne

FOX SPORT NET
LADBROKES.COM WORLD DART CHAMPIONSHIPS:
Program #1, 3/13 @ 4:00pm, 3/15 @ 4:00pm, 3/16 @ 2:00am
Program #2, 3/20 @ 4:00pm, 3/22 @ 4:00pm, 2/23 @ 2:00am
Program #3, 3/27 @ 5:00pm, 3/29 @ 4:00pm, 3/30 @ 2:00am
Program #4, 4/03 @ 4:00pm, 4/05 @ 4:00pm, 4/06 @ 2:00am
Program #5, 4/10 @ 5:00pm, 4/12 @ 4:00pm, 4/17 @ 2:00am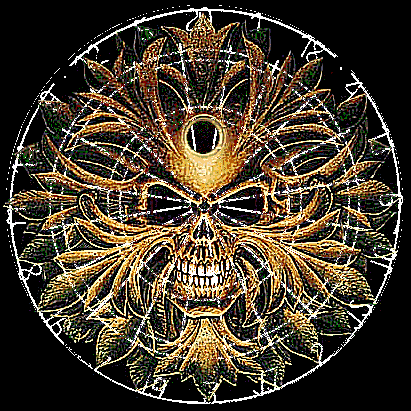 POSITIVES FOR THE SEASON
League Shirts - 75 shirts ordered out of 85 people in league. (Great Support for the League)
Collected $390.00. Cost for shirts and 5 color screen $749.00.
Last season we had 21 total teams, this season 23 teams.
We dropped League dues on Tuesdays to $12.00 a week
We brought back Ladies Shootoffs back.


Next Season
Division 1 and Division 2 will be set up with a A and B strong teams is A, and Weaker teams in B and shooting each other. There will be a Division 3 if needed, if not weakest teams will be in Division 2B with handy cap. (Thursday)
Tuesday will not be so lopsided as it is this season.
Rating Shooters - next weed will be another news letter that will explain the system I used for rating shooters next season and why. Plus a schedule for up coming season.